Value Your Car and Sell To S & H Motors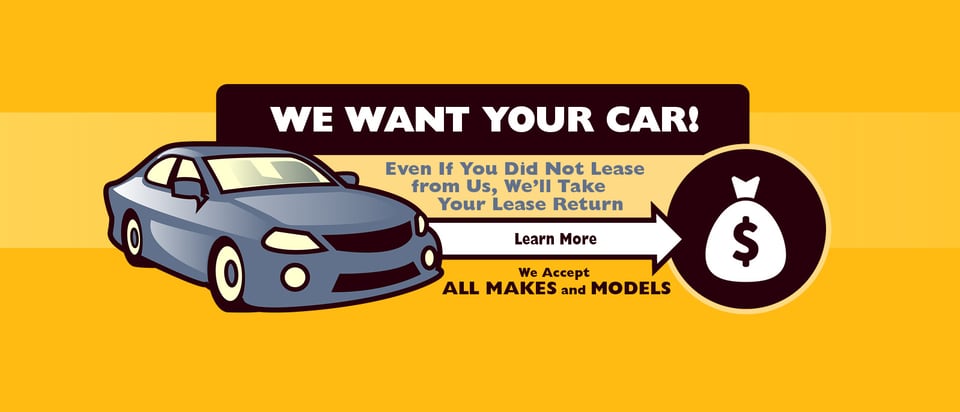 Fill In Your Vehicle Info & We Will Reach Out With Your Vehicle Value
* Indicates a required field
We Buy Cars at S&H Motor Sales
At S&H Motor Sales, we're always on the lookout for top-quality pre-owned vehicles to add to our inventory. So, if you're thinking about parting ways with your current vehicle, we'd be happy to buy it from you. We don't just sell used cars -- we buy them, too! Our goal is to help you enjoy an easygoing selling experience that leaves you feeling confident, and we look forward to helping you with your next sale here at our dealership.
Why Should You Sell Us Your Car?
Private sales can be a hassle. You have to deal with the process of putting out ads for your car and communicating with potential buyers, which can be a huge pain. You never really know what you're going to get when you sell your car privately, and private sellers often have to endure lowball offers, which can be frustrating. Furthermore, selling privately often involves strangers coming to your house to see your car and put the finishing touches on a purchase. On top of all that, you can never be totally sure that a buyer's finances will pan out, which can add a whole new level of stress to a situation that is already less than ideal.
Experience in Used Vehicle Appraisals
Here at our dealership, we aim to alleviate as much of this stress as possible by providing you with a smooth selling experience that makes you feel excited for the next steps, not stressed about whether you're getting a fair value for your car. Our team has plenty of experience when it comes to buying used cars, and you can always count on us to be upfront and transparent every step of the way. So, if you're looking for a reliable way to sell your car and get a fantastic value, you can depend on our dedicated team of experts.
How Can I Find Out How Much My Car Might Be Worth?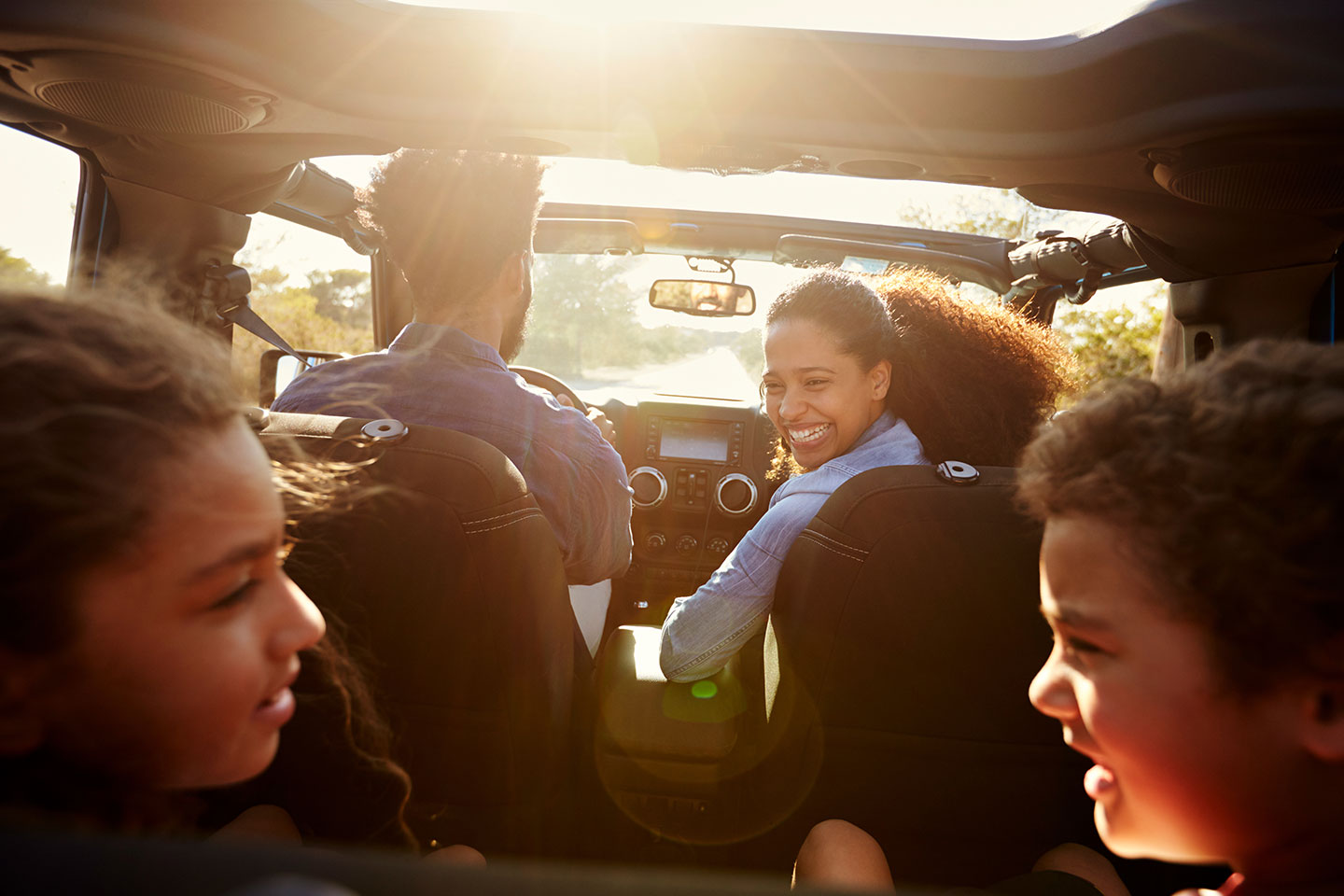 Estimate Your Vehicle's Value
We offer a Value Your Trade tool right here on our site that can help you determine what your car might be worth in a sale or trade. When you use this tool, you can get a value estimate for your car right away, and you don't even have to make an extra trip to our dealership. How does it work? Here's a quick look at how this helpful feature can provide you with important details about your car's value:
How To Start
Fill in some details about the kind of car you drive: The first step is to tell the trade-in value tool what you drive. You can select details like your car's model year, make, trim, and powertrain from a drop-down menu, so it's easy to add in all the necessary information.
Add more details: With the first step done, you can add more information by checking items off a checklist. Be sure to check off any options or features that your car has as doing so can greatly impact the estimated value of your car.
Enter information about your car's condition: You can choose between excellent, very good, good, or fair. Being honest about the condition of your vehicle will get you a more accurate result when you get your value estimate.
Add contact information: The final step is to add some contact information. With that done, you'll get a value estimate for your vehicle that you can use to help inform your next steps as you prepare to sell or trade your car.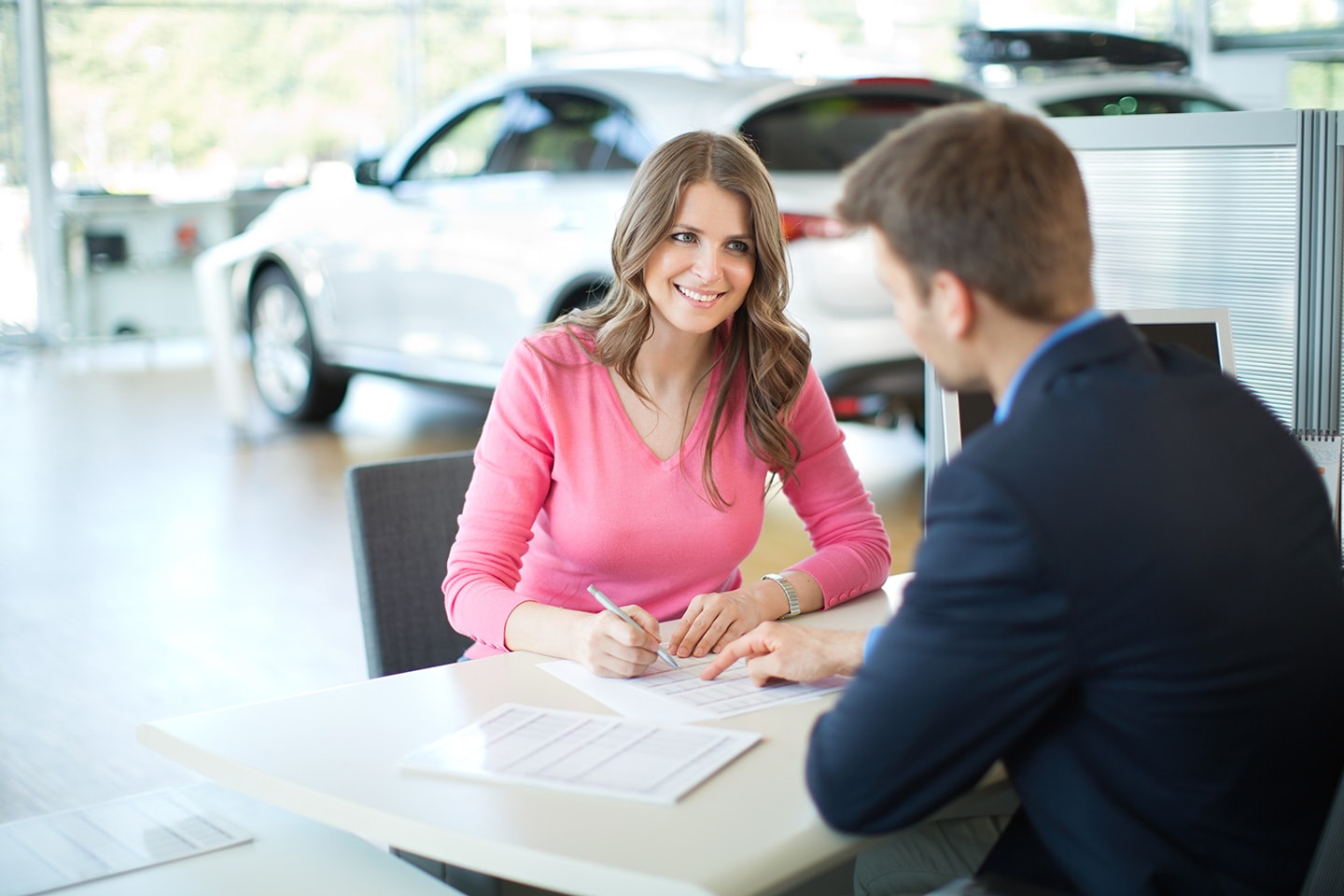 On What is My Car's Estimated Value Based?
When you use our handy Value Your Trade tool, you'll receive an estimate based on
current market values
. This tool takes the information that you fill in and checks it against the current state of the market to give you an estimate for how much your car could get you if you were to sell it or offer it in a trade towards something else. This is useful information to have handy if you're thinking about saying goodbye to your current vehicle and starting fresh with a different model.
What Are the Next Steps?
If you're ready to move towards selling or trading your vehicle, you can visit us for an appraisal. If you used the Value Your Trade tool to get an estimate, be sure to bring your results with you. Our expert appraisers can look over your vehicle and provide you with an exceptional offer. Of course, there's no obligation. If you decide that you'd rather not sell, you don't have to accept the offer and take the next steps.
Should you decide to accept our offer, the next steps are easy. We can take your vehicle as a trade and help you put its value towards something else in our inventory, or we can cut a check and pay you for your vehicle on the spot. It's your choice, and we're happy to help you ease through the process so that you feel confident every step of the way.